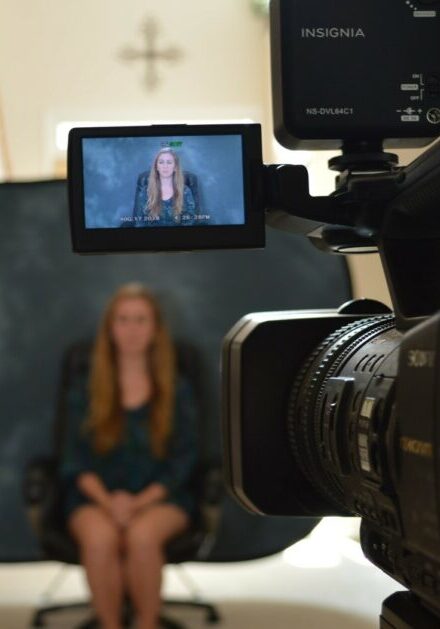 Video Depositions
The core of any legal video company, a video deposition is the capturing of under-oath testimony that can be used for discovery or evidentiary purposes. Using a certified legal video specialist guarantees the admissibility of visual testimony in the court of law. Video depositions help avoid the cost and inconvenience of bringing a witness to trial. They capture the voice intonation, facial expressions, and physical appearance of a witness, all of which disappear in the reading of a transcript. Video testimony also allows the witness to draw diagrams, manipulate exhibits, or demonstrate actions for the jury. Finally, at AngelDown, a host of cutting-edge legal technology is available, such as native capture (see home page), or mobile videoconferencing, which allows you to take or attend a deposition remotely from the comfort of your own home or office.
Click HERE for a 6-min Videoconference Tutorial
Digital Video Transcripts (Sync): A sync allows you to review and search transcripts along with the associated video, jumping to specific video segments based on keywords or page/line numbers. Video clips can be created easily, and, upon request, exhibits can be linked to their transcript references for easy access. DVTs are typically delivered on high-speed 3.0 USB flash drives.
Deposition Deliverables: High Definition MP4 video files are the current standard for uploading or use in a synchronized Digital Video Transcript. They can also be delivered on a high-speed 3.0 USB flash drive.
Activities of Daily Living (Day-in-the-Life) Videos
ADLs depict how a victim's routine and normal living have been altered due to an injury and are often the best form of evidence a jury has to evaluate damages. They must be fair, objective, accurate, and honest.
Settlement Documentaries
These are stories that can only be told through video and are critical in settling cases outside the courtroom, saving attorneys and victims from enduring a trial. These videos have no limit to their content and method in the attempt to convince opposing counsel to settle a case.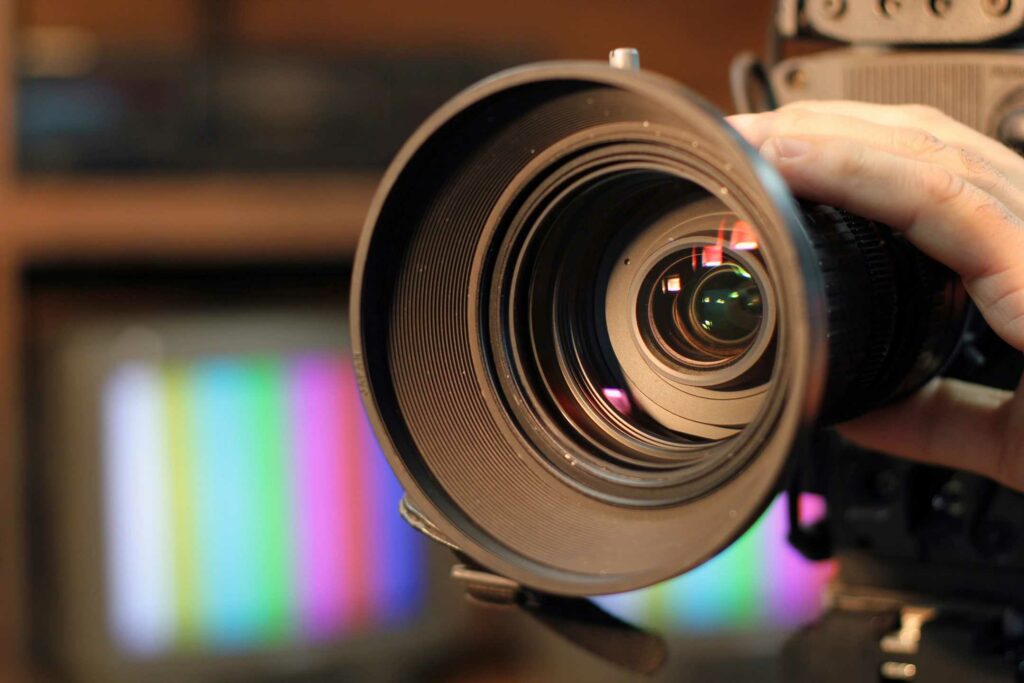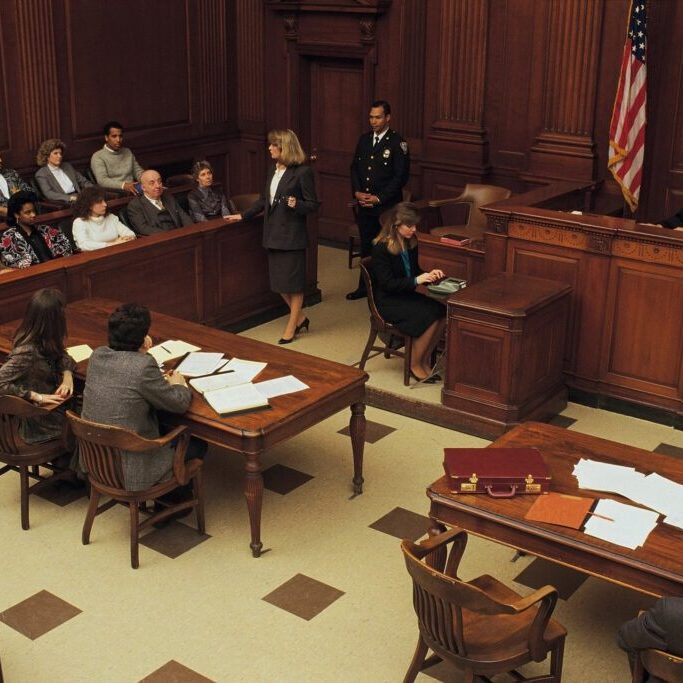 Trial Presentation
Having a presentation specialist handle all the technology associated with the display of digital exhibits and videos during trial allows an attorney to concentrate on arguing his case more smoothly and effectively. A competent trial presentation specialist can pull up exhibits on the fly and even edit video depositions in real-time based on objection rulings.
Home Insurance Videos
After tragedy has struck, collection from an insurance company is more difficult when they only have photos or memory on which to rely. With this video service, a professional videographer comes to a home and performs a thorough walk-through, recording every last valuable, appliance, and piece of furniture owned.
Will Execution Ceremonies
Upon the death of a loved one, video wills help to avoid confusion and lawsuits dealing with the testator's identity, competency, and reasoning when he originally executed his will.
Pre-Nuptial Agreements
A video-taped pre-nuptial agreement is less vulnerable to attack if the validity is ever litigated, and can go a long way in proving there was no duress or coercion at the time of signing.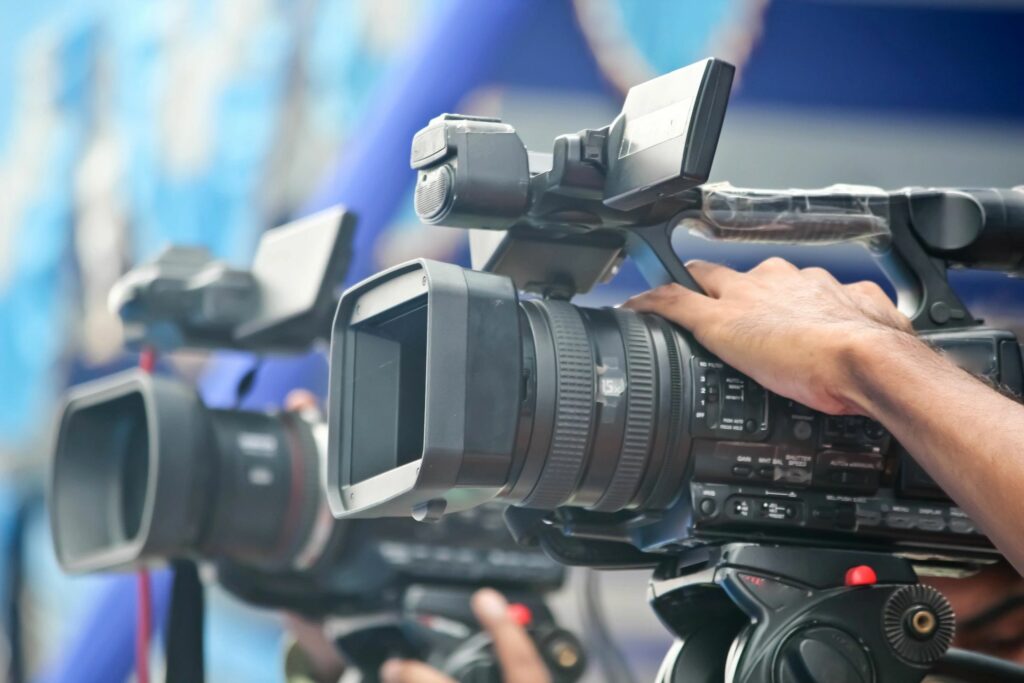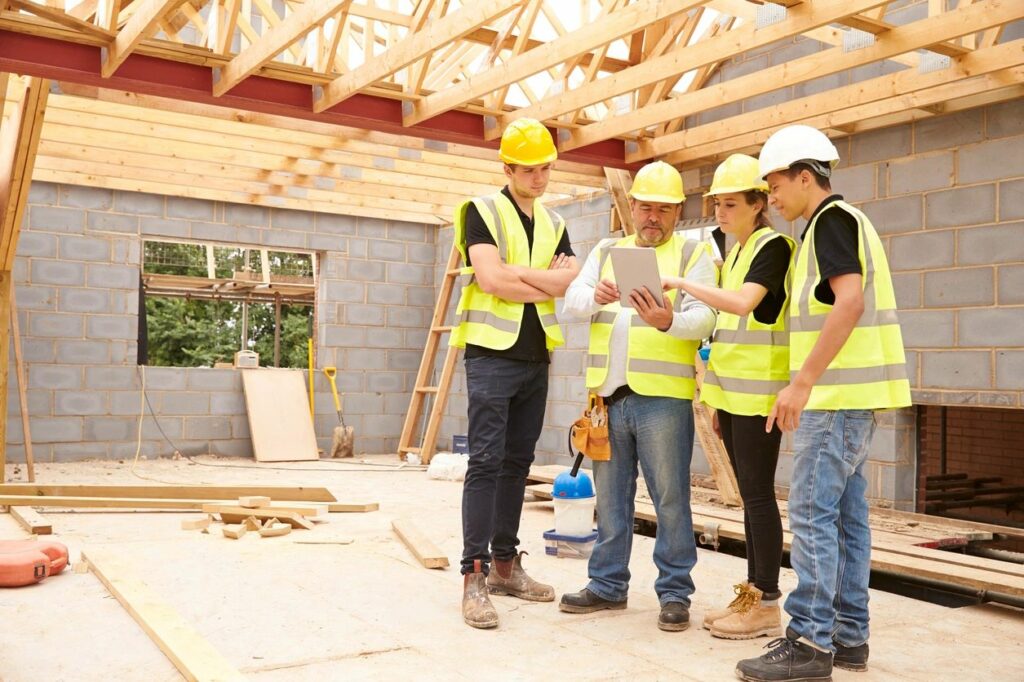 Pre-Construction Surveys and Construction Draw Videos
Video Surveys show the conditions of an area prior to construction, helping to avoid false claims and giving evidence for legitimate claims after work has been completed. Construction Draw Videos are a more fool-proof, cost-efficient, and time-efficient method of inspection to be sent to a lender at different stages of the construction process.
The final video product for the above relevant services will be a High Definition recording with official date/time stamp and provided via secure download link (or physical medium upon request). AngelDown Legal Video Services provides services throughout Georgia, but most often in and around Atlanta, GA, and its suburbs. See FAQ for more details on coverage area.
Next Steps...
Schedule your video deposition or other legal video service now! We would love to serve you!