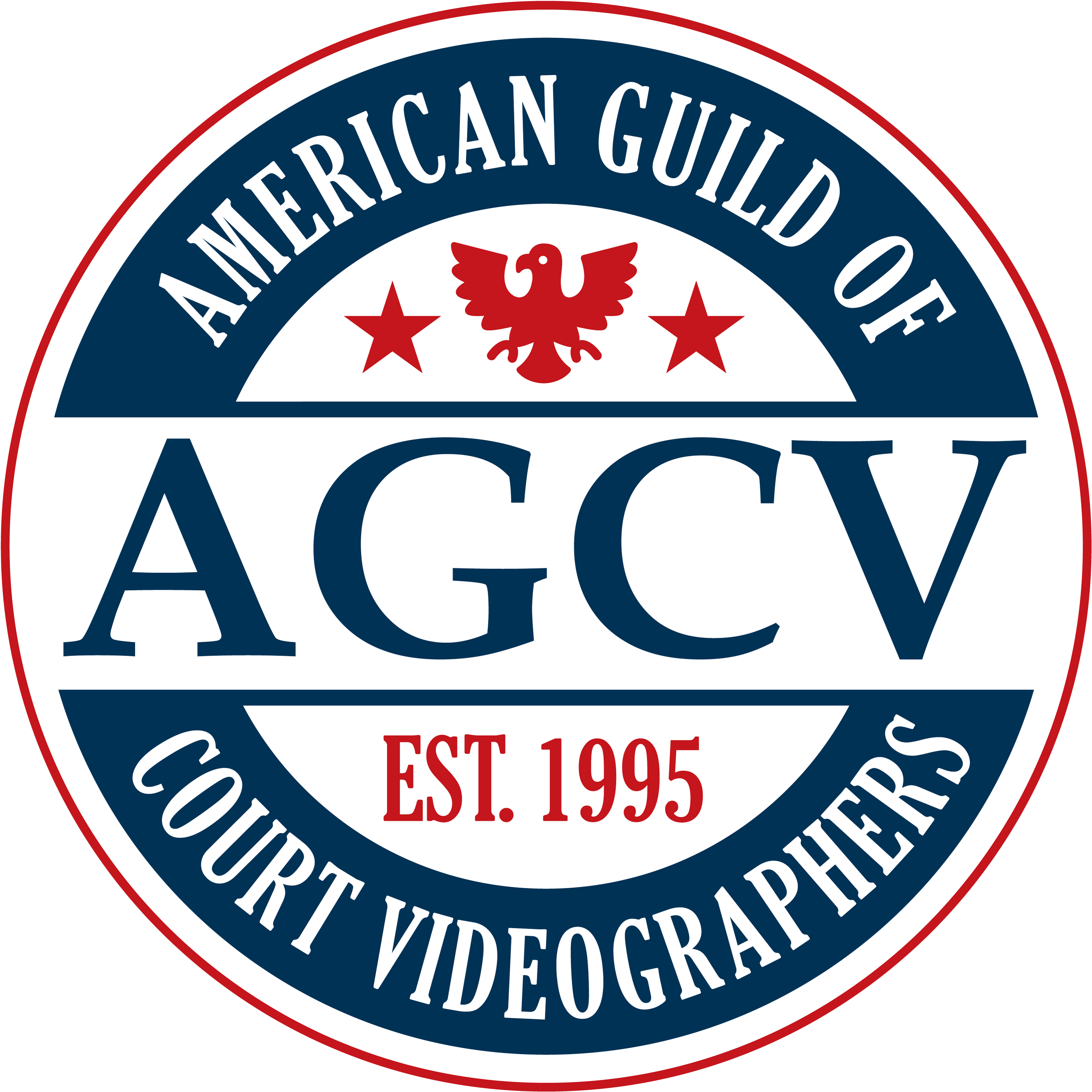 Our Story
AngelDown Legal Video Services was started in 2009 near Atlanta, GA, with an over-arching goal of becoming the gold standard in legal video services. In an industry fraught with unprofessional and uncertified videographers, our desire was to build a company on two primary foundational principles... character and reliability. We want our clients to trust us in our billing practices. We want them to rely on us to be on time every time, consistently delivering the best legal products in the industry. Over 13 years later, our clients can attest to these qualities in the service we provide.
Ben Jones CCVS
About the Owner
Ben Jones is a summa cum laude graduate of Georgia Tech and the owner of AngelDown Legal Video Services, one of the largest stand-alone legal video firms in the Southeast. He holds multiple national certifications in legal videography through the American Guild of Court Videographers and teaches CLE-approved courses in the industry. Ben grew up in Dahlonega, GA and currently resides in Roswell, GA with his wife, Shannon, and young sons, Bennett and Theo. He has an active Christian speaking ministry and has visited over 30 countries, primarily for mission work. In his free time, he loves to snow-ski, hike, play board games, watch Georgia Tech football, and eat BBQ.
Meet the Team
AngelDown is nothing without its stellar team of professional legal videographers. We provide only the most well-trained personable videographers in the industry.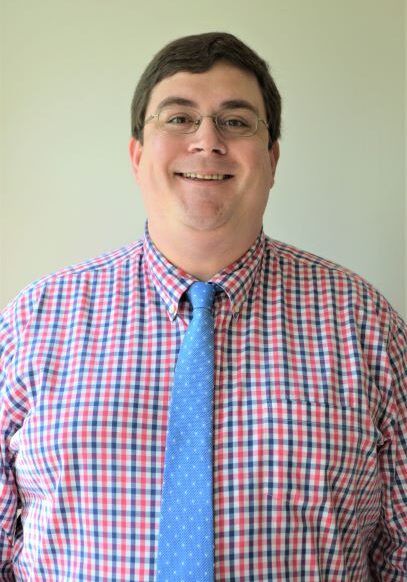 Jess Wiggins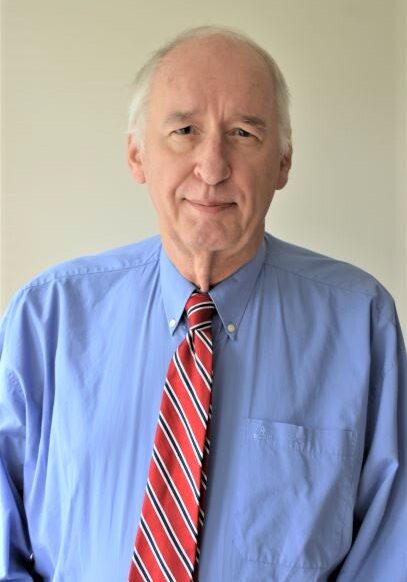 Eric Lucas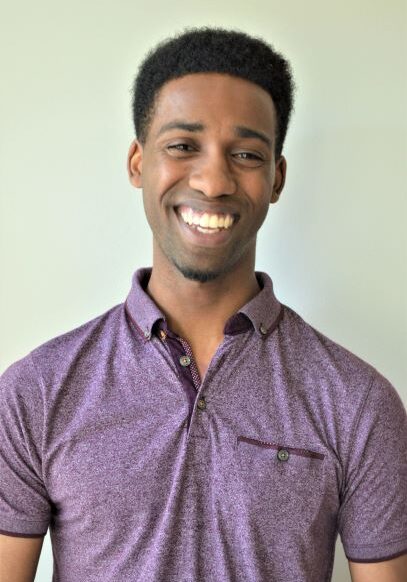 Akil Wade
Tuan Pham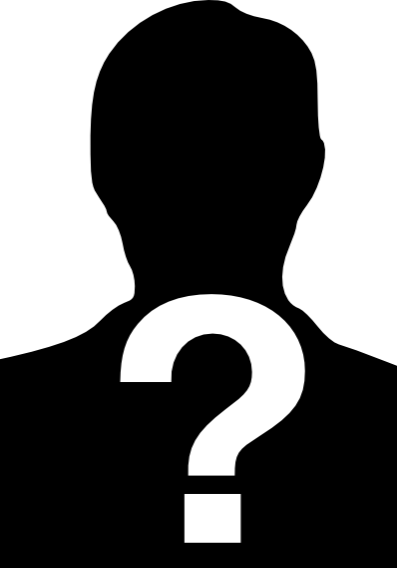 You?
Contact us if you are interested in joining our AngelDown team!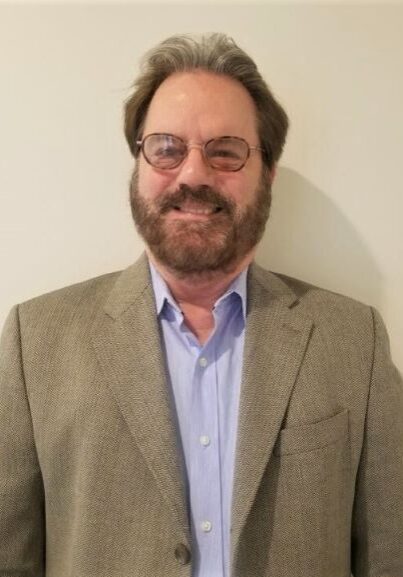 Styles Caldwell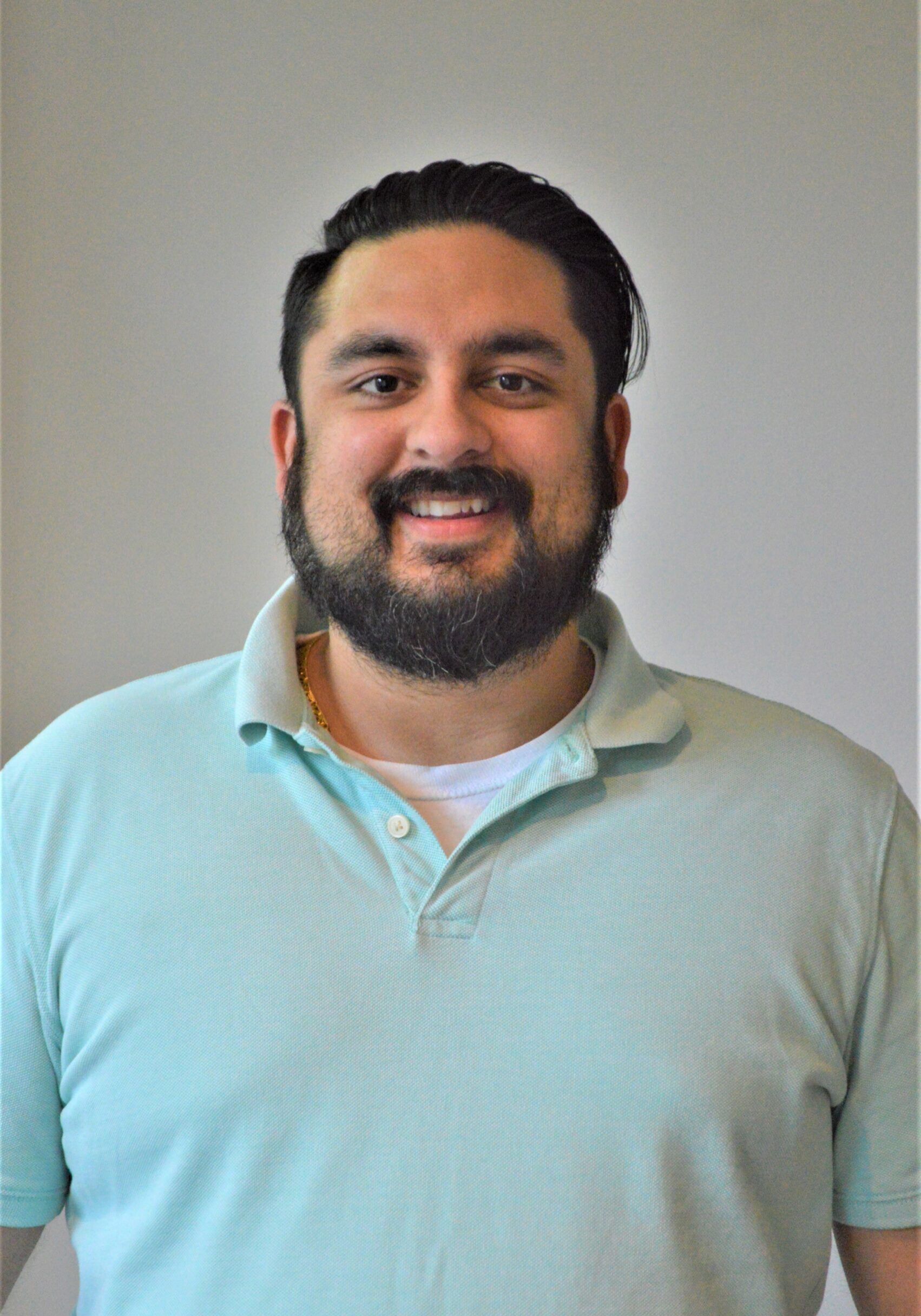 Krishan Patel, Production Manager
Next Steps...
Schedule your video deposition or other legal video service now! We would love to serve you!