Whether for discovery purposes or presentation to a jury, video depositions play a significant role in winning your case. Using a certified legal video specialist guarantees the testimony will be professional and usable in the court of law.
Learn More
Native capture is the direct recording of a source computer in real-time. Electronic exhibits, such as photos, videos, or diagrams can be displayed, and all mouse movements, keystrokes, and annotations will be recorded parallel to the video of the witness, allowing for picture-in-picture testimony.
AngelDown offers a unique CLE-approved seminar taught by a certified legal video specialist. Informative, entertaining, and interactive, this is a crash course in all things legal video. Best of all, there is no cost to schedule and attend this seminar at a location of your choice.
At AngelDown...
We have covered and produced over 8000 high-quality legal video documents since the company was established in 2009.
Your specialist will be nationally certified (or trained directly by a certified videographer), as well as a notary upon request.
There is no additional cost for non-sync expedites needed in 2 days or more.
Synchronized Video Transcript rates are some of the lowest in the industry.
You can take advantage of the newest legal video technology, such as mobile videoconferencing and native capture.
You have direct access to the owner who is available anytime day or night to take care of urgent issues, such as last-minute editing or reproduction of a video deposition for trial.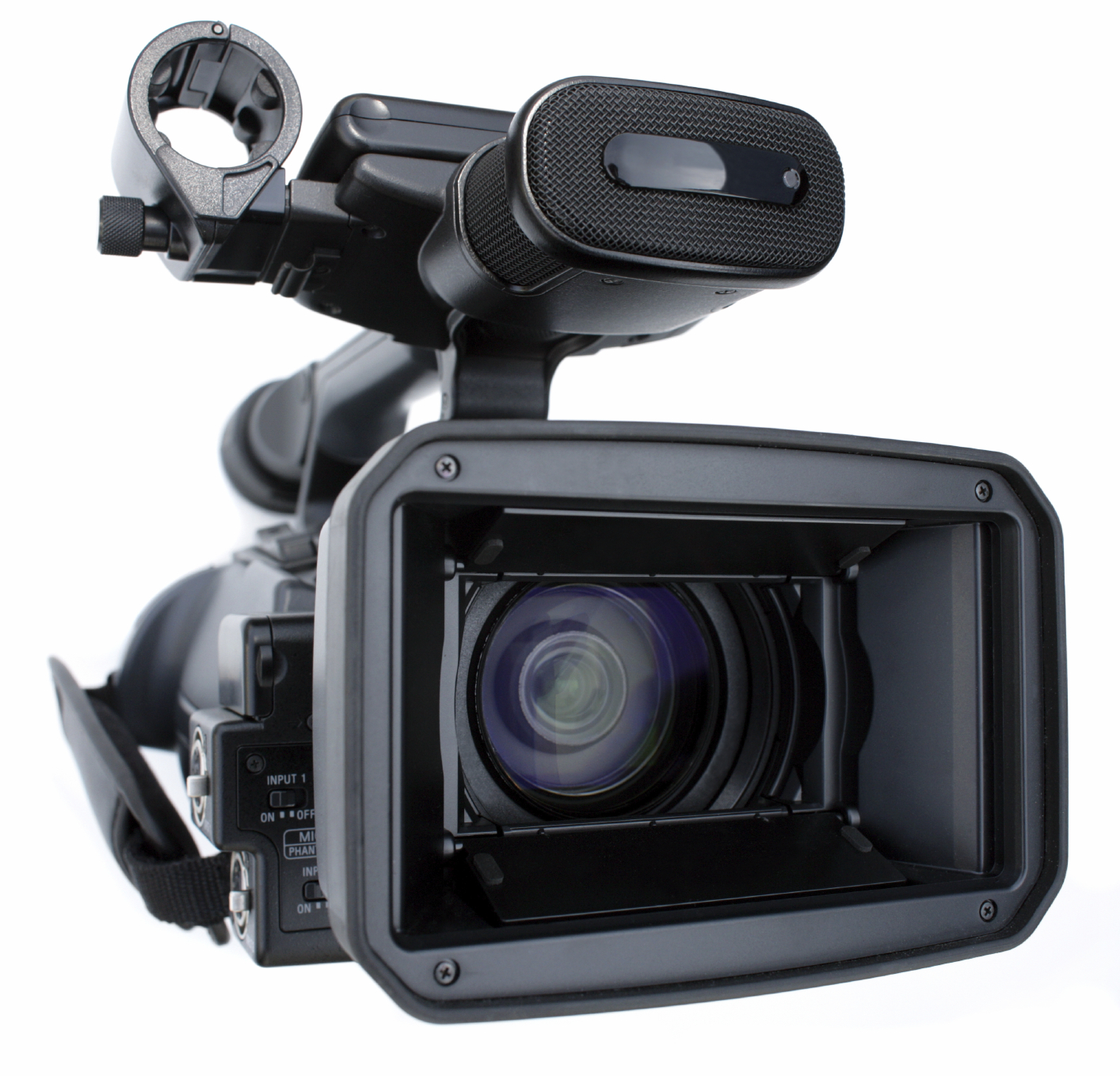 Next Steps...
Schedule your video deposition or other legal video service now! We would love to work with you!